CEE GR Forum is POSTPONED until the end of April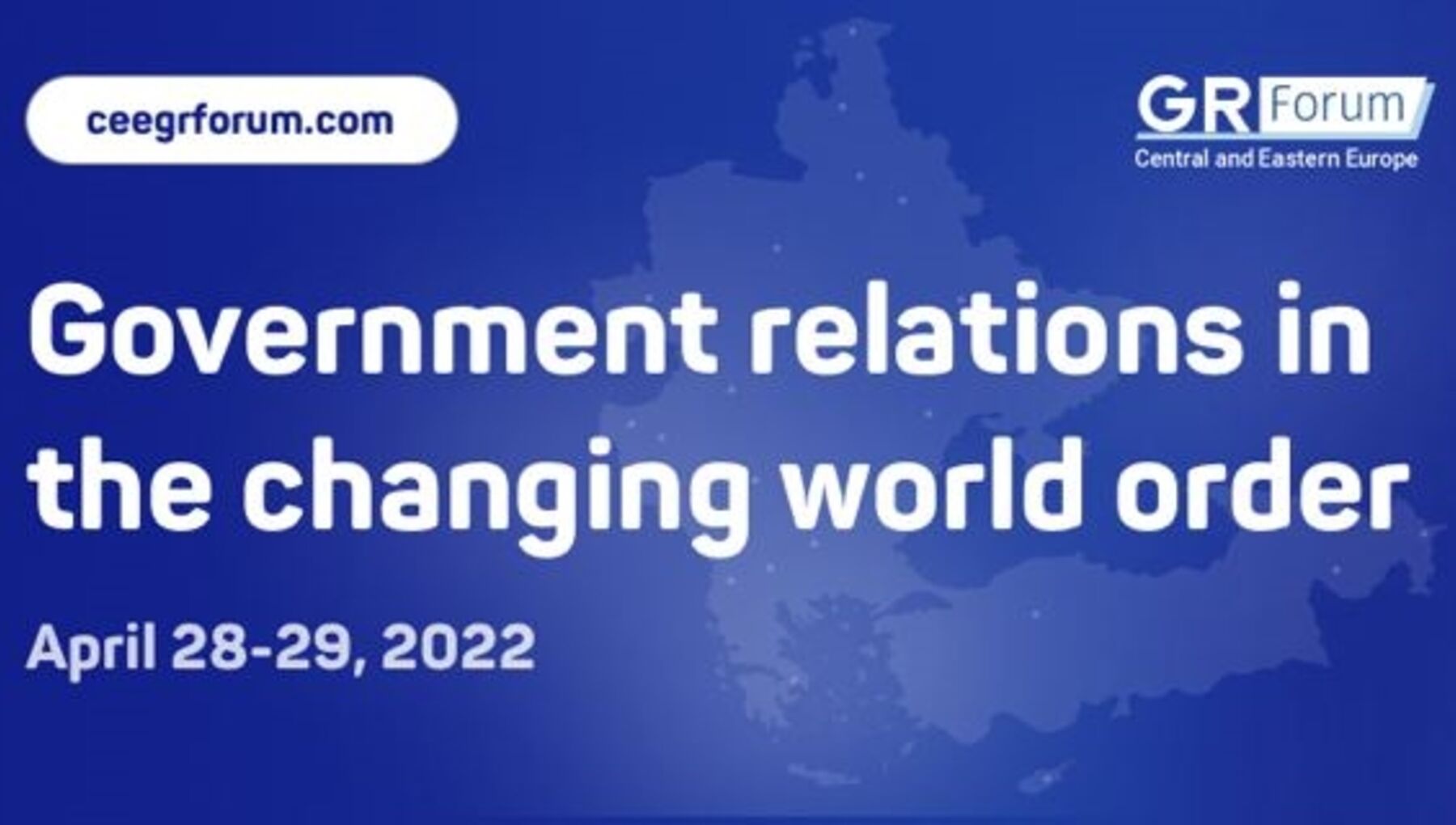 Dear website visitors and community members,
After careful consideration and discussions with our partners, potential speakers, and internal meetings, we have decided to move the dates of the Forum up to April 28-29th.
We, the CEE GR Forum organization team, are concerned about the unfolded events and as no one else, understand that for speakers and attendees it will be hard to shift focus on our Forum, while the whole of Europe is facing security issues.
We believe that this ever-present tension will soon be over. Thus, we want to give our supporters and ourselves some time to analyze the current situation and come up with new discussion topics for the forthcoming Forum.
In addition to date modifications, we adjusted our panel discussion topics to the new reality and came up with new topics related to increasing security concerns to answer current challenges for Businesses. We believe that the dialogues, which will be held at our Forum will be the inspiration for regulatory and policy proposals on Regional and Global Markets.
With that being said, we want to clarify that some of the initially planned keynotes and case study presentations may be changed as well.
In addition to this, we firmly stand with our decision to contribute to the Ukrainian Armed Forces, volunteers and territorial defence. We are allocating 20% of CEE GR Forum revenue from all ticket sales and sponsorships, and we will be grateful for your further support of our initiative. You are welcome to discuss possible partnerships or participation in Forum with our Organizational team.