CEE GR Forum calls out for support to Ukraine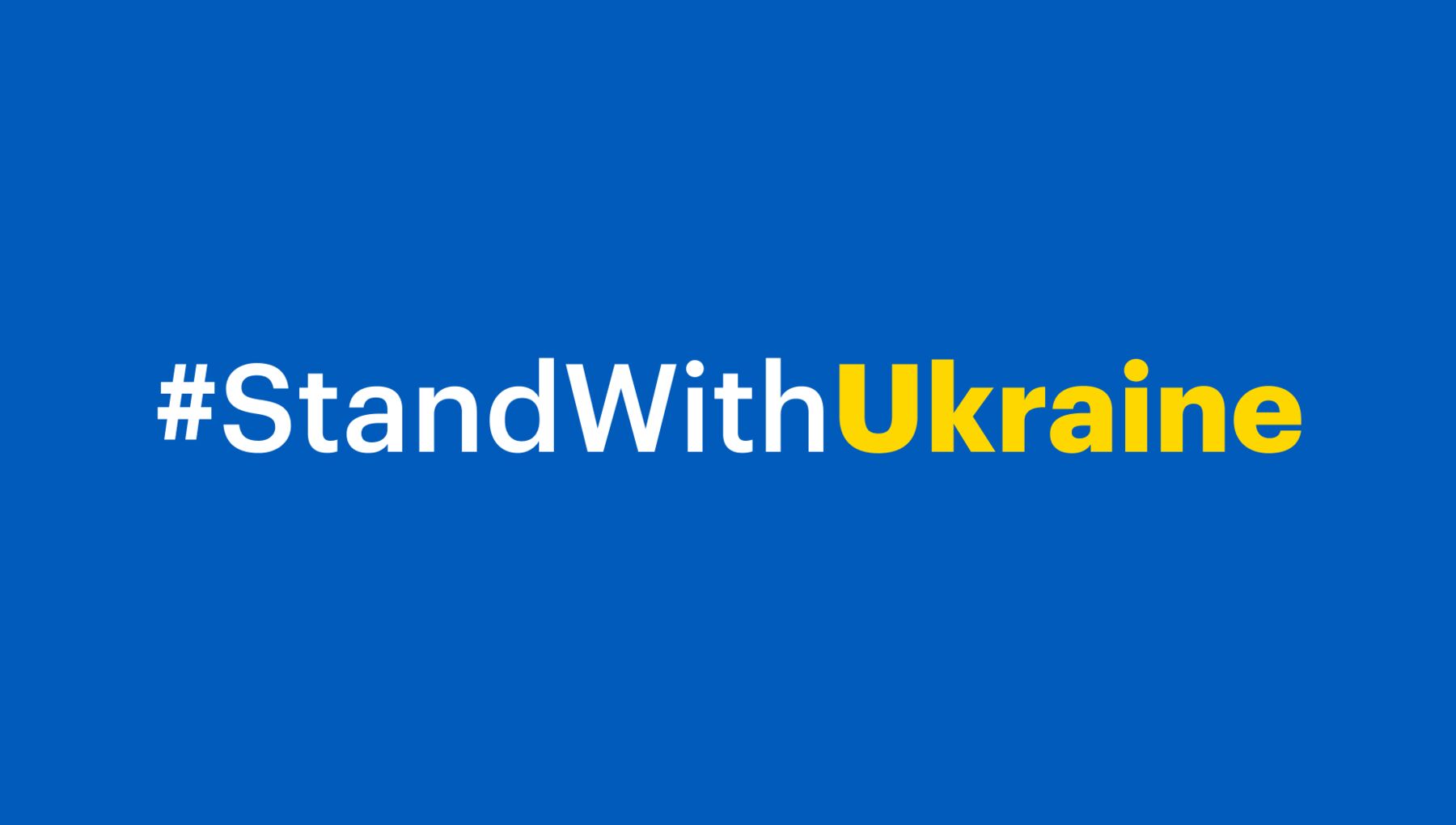 Dear website visitors and community members,
Thank you for being a part of the CEE GR Forum and making our idea to create the biggest discussion platform for GR Professionals come true! To continue our work for a better future, we are writing this letter. We urge you to support Ukraine, the home of the majority of our team.
The current events are not just a belligerent action conducted by Russia in an attempt to undermine democracy and human rights in Ukraine, but—if not stopped—it can grow into the biggest global military conflict since World War II. Hence, Ukrainians are fighting not only for themselves but also for peace, democracy and human rights in Europe and worldwide.
Below are the steps you can take wherever you are to support Ukraine and the CEE GR Forum team:
Act in support of Ukraine, go on protests or organize one in your town/village, encourage your government to provide more military and financial support to Ukraine and impose more effective sanctions on Russia.
Support the Ukrainian army directly by sending money to a special account created by the National Bank of Ukraine here
We officially announce that 20 % of all income received by the CEE GR Forum from today until the end of the aggression will be directed to provide assistance to the Ukrainian army, reinforce territorial defence, and help volunteers who are defending peace, democracy and human rights for the entire civilized world.
We also want to inform you that most Ukraine-based team members have been evacuated away from the hot spots and combating places. The CEE GR Forum team continues working on events, including the Annual Meeting in March 2022.
Act and support Ukraine now!
SUPPORT CEE GR Forum SUPPORT UKRAINE