Global GR Forum — is the largest interregional platform for networking and exchanging ideas between GR specialists from different regions of the world. Being founded by CFC Big Ideas, an international communications and government relations company, the platform has successfully held two biggest regional online conferences, bringing together over 75 government officials, regional GR heads and public policy leads as speakers, as well as more than 600 attendees.
Upcoming Events
Past Events

Speakers of our recent events

This event is for
In-house policy and corporate affairs executives

Public Affairs consultants

Professional, Trade, and Industry Associations

Feedback from audience and speakers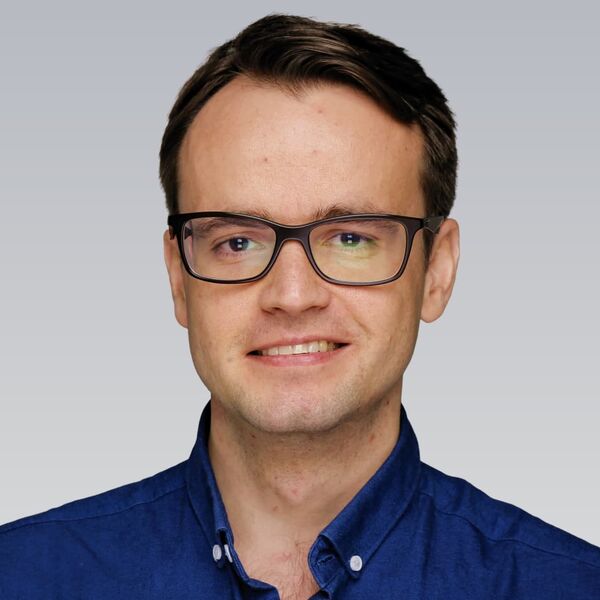 "In full honesty, I really enjoyed the event and can only think of positive feedback regarding the organization and how things went. Organizing online events can be really risky — with many factors beyond your control — but you managed it all so flawlessly. Well done for putting this all together in such unprecedented times in Ukraine!"
Vladimir Beroun, Senior Public Policy Manager at Airbnb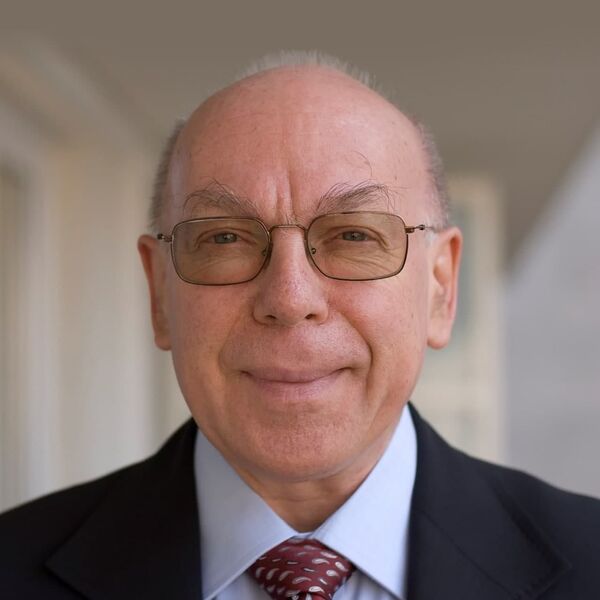 "The event was perfect. Considering the circumstances under which you organized it — it is worth Olympic Gold Medal. Everything went seamless, on time, perfect organization."
Piotr Czarnowski, President at FIRST Public Relations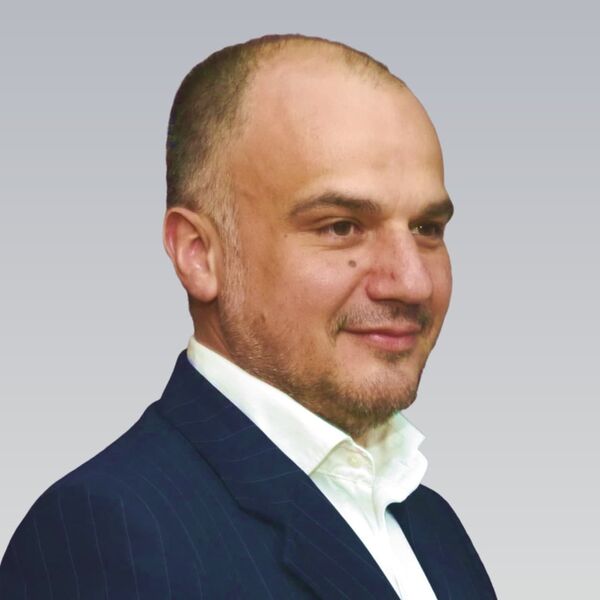 "From the point of organization and coordination I can give my very high, perfect remarks. Congratulations! Very interesting program, panelists and speakers."
Jordan Minov, CEO, APRA at APRA Porter Novelli Balkans Communication Group
Pre-register for our future events
Join our community to get notified about all our upcoming events.


Organizations that attended our event

Our latest news

Key topics
Interested in partnership opportunities?
Become a partner of our platform to patronize the regional conversation about the public affairs industry and increase your brand awareness among potential clients and new partners.
FIND OUT MORE