CEE GR Forum 2023 is our third annual event aimed at gathering leading Public and Government Affairs specialists to share their vision and ideas on how to conform with and shape ever-changing standards in public affairs and advocacy in the Central and Eastern Europe region and beyond.
Our first-ever hybrid event for the experts from the CEE region is going to take place in Kyiv, Ukraine. Our attendees are going to join either online or offline.
Through the series of panel talks, keynote speeches, presentations, and case studies as well as networking we will advance our participants' knowledge of regulatory, lobbying and good governance standards, as well as inspire them for new ideas and let them experience innovative approaches.

This event is for
In-house policy and corporate affairs executives

Public Affairs consultants

Professional, Trade, and Industry Associations

Speakers of our recent events

Feedback from audience and speakers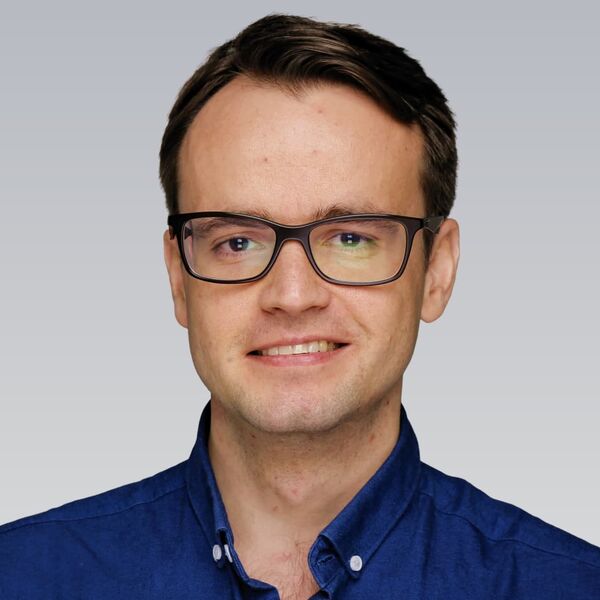 "In full honesty, I really enjoyed the event and can only think of positive feedback regarding the organization and how things went. Organizing online events can be really risky — with many factors beyond your control — but you managed it all so flawlessly. Well done for putting this all together in such unprecedented times in Ukraine!"
Vladimir Beroun, Senior Public Policy Manager at Airbnb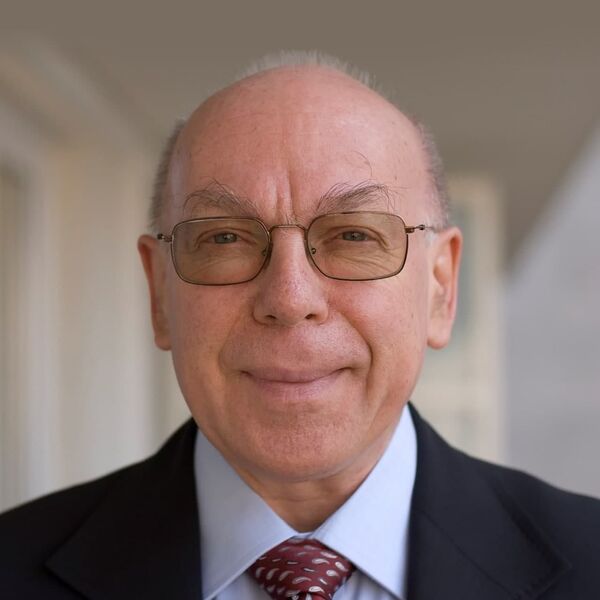 "The event was perfect. Considering the circumstances under which you organized it — it is worth Olympic Gold Medal. Everything went seamless, on time, perfect organization."
Piotr Czarnowski, President at FIRST Public Relations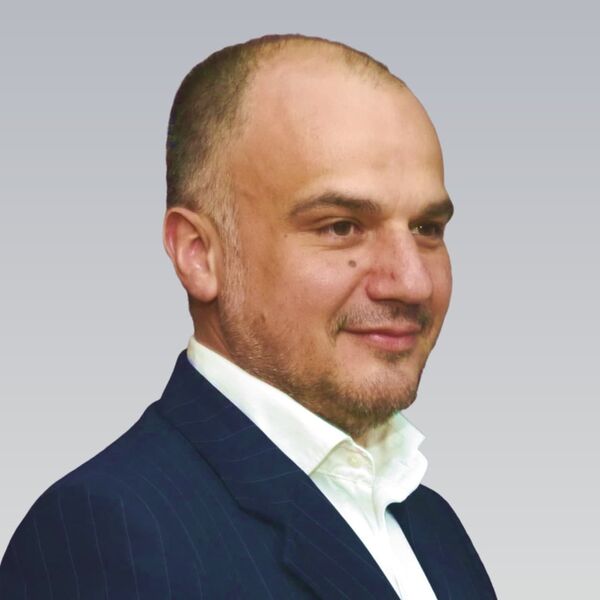 "From the point of organization and coordination I can give my very high, perfect remarks. Congratulations! Very interesting program, panelists and speakers."
Jordan Minov, CEO, APRA at APRA Porter Novelli Balkans Communication Group
Pre-register
Please leave your email and we will notify you of any relavant updates regarding this event.


Organizations that attended our event

Our latest news
Interested in speaking?
Please fill in your personal details and a preliminary topic you would like to speak about. Our team will contact you shortly.






Interested in partnership?
Initiate new business relationships, increase brand awareness and establish your company as a thought leader in the industry.