CEE GR Forum Transforms into Global Platform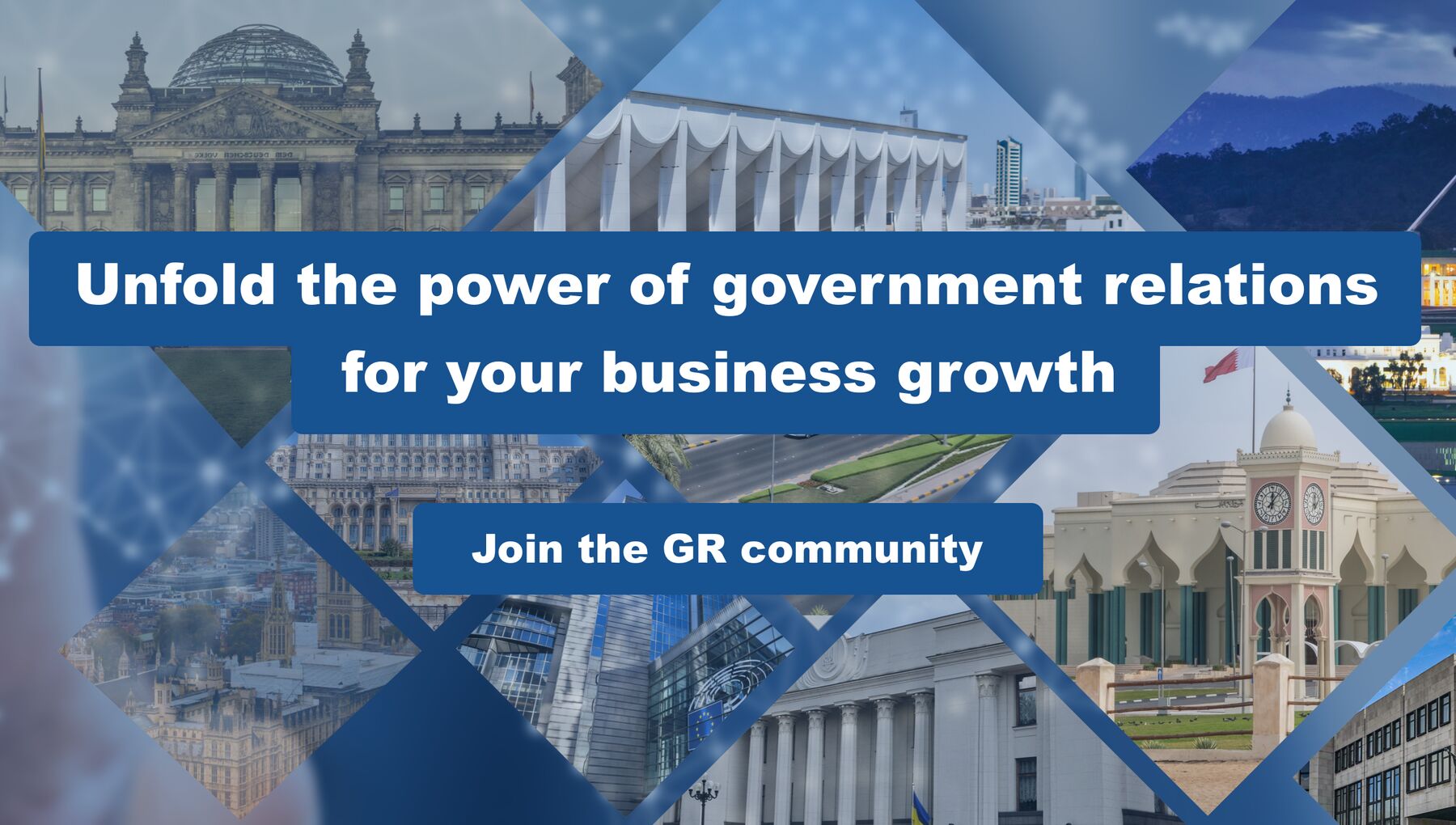 CEE GR Forum was a unique online event that fueled talks on critical topics, creating value and future partnerships in addition to developing government relations (GR), advocacy and public affairs (PA) fields.
As part of CFC BIG Ideas, the GR organizing team devised an inspiring plan to create a platform which would impact not only the Central and Eastern European region but the entire GR and PA industries. Because we strive not to limit ourselves to Central and Eastern Europe, we are introducing a new hybrid format which combines online streaming and offline meetings.
To make these ideas a reality, we are introducing two new forums that will be held on November 23-24 in Brussels (EU GR Forum) and on January 25-26 in Abu Dhabi (GCC GR Forum).
The EU GR Forum will gather at the very centre of EU affairs, concentrating on ongoing matters such as sustainable development, energy business, and digitalization of the GA profession. The conference will examine the lasting impact of sanctions on EU countries and gather experts to explain best practices, examples and advice from their experience in GR, GA, and PA.
For the Abu Dhabi Forum, we employed some innovation. The conference will have a particular nuance in that it is not tailored only for GR, GA and PA industries but for business development experts as well. The idea behind the agenda is to make the Gulf Cooperation Council region more familiar and easily accessible to businesses wanting to grow roots there. We want to show business owners, GR professionals and communication experts how to conduct business in the GCC and what to consider when exploring market possibilities.
Both events will be offline; however, we cordially welcome online participation. As on previous occasions, we will provide networking opportunities for all participants.
Lastly, these two events are not the end of the road. In 2023, as promised, we will be hosting you in the capital of the country of heroes: Kyiv!