Highlights of the second Central and Eastern Europe GR Forum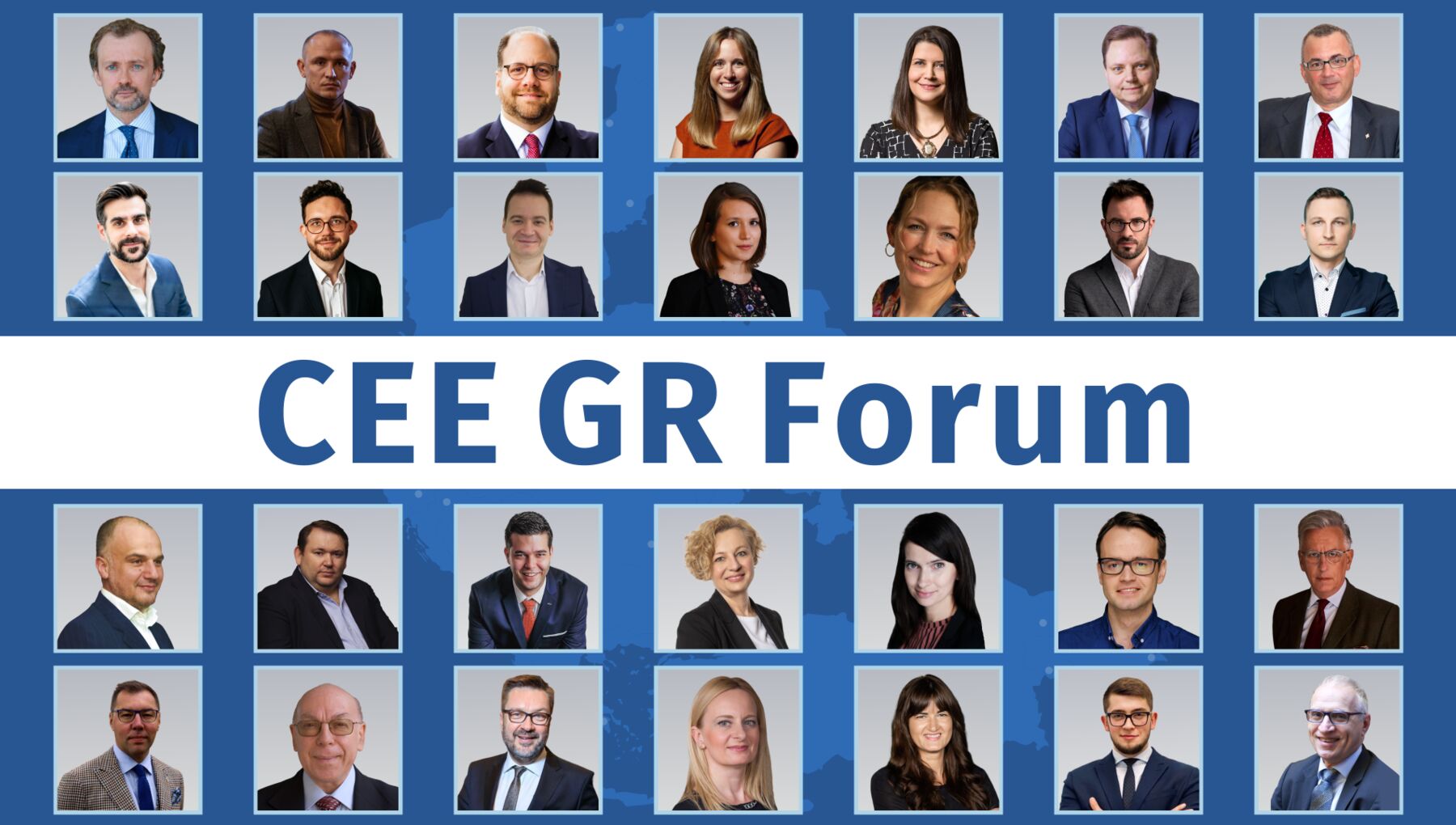 When we started preparations for the CEE GR Forum as a team of 4, we never anticipated that we would have to pull it off during the war. Initially, the forum was meant to respond to the need of the GR sphere after the pandemic was finally normalized, however, the situation changed in one night and we had to shift the topis of the event completely.
The goal for us was to understand how the businesses adapted to the ever-present uncertainty of tomorrow, how martial law affected CEE businesses and whether there exist "business morals" as such. Our agenda of 4-panel discussions, 7 keynotes, 6 case studies and 2 interviews managed to cover the issues of leaving the russian market and sanctions effect on the market, the long and short-term outlook of the Ukrainian economy. Through the course of events we, on our part, learnt how to implement crisis communication strategies and how to create content under missile attacks.
Here are some statistics from the forum:
30 high-level experts including top in-house executives from Mastercard, Microsoft, Airbnb, Glovo, Metlife etc, experienced PA&GR consultants and government officials joined the forum as speakers.

More than 350 attendees registered for the event.

Our attendees came not only from the CEE region but also from other EU countries, the USA, Latin America and even the Middle East.

Our attendees represent such companies as PMI, Bayer, Nokia, Shell, JTI and others.

The forum was dedicated to new GR practices in the changing world order, namely ensuring security and solidarity in the region.
The forum was not concentrated purely on GR in changing world order, but reviewed topics such as guiding through unregulated fields, architecting GR team, PA&PR duet, Macedonian PR challenges, digital ad campaigns and digitalization problems. In addition to this, CEOs of the various consulting companies reviewed their best practices and how they helped states to fulfil their obligations.
Reviewing formalities and technical parts of GR is not the sexiest thing, as Miroslav Kovacic said. However, this also makes us unique, we try not to show you only the success of the GR sphere, but the challenges, problems, solutions and boring routine. In the end, CEE GR Forum is not only an online event, it is an opportunity to learn, connect and fuel international partnerships.
We believe that our effort to gather the most exceptional speakers in GR will be helpful for your future strategies, work and policy proposals.
And finally, as you may have heard during the sessions, we are going to execute our new big idea of having a hybrid forum in Kyiv in 2023. Therefore, See you in a year!