THE BIGGEST GOVERNMENT RELATIONS FORUM IN CENTRAL AND EASTERN EUROPE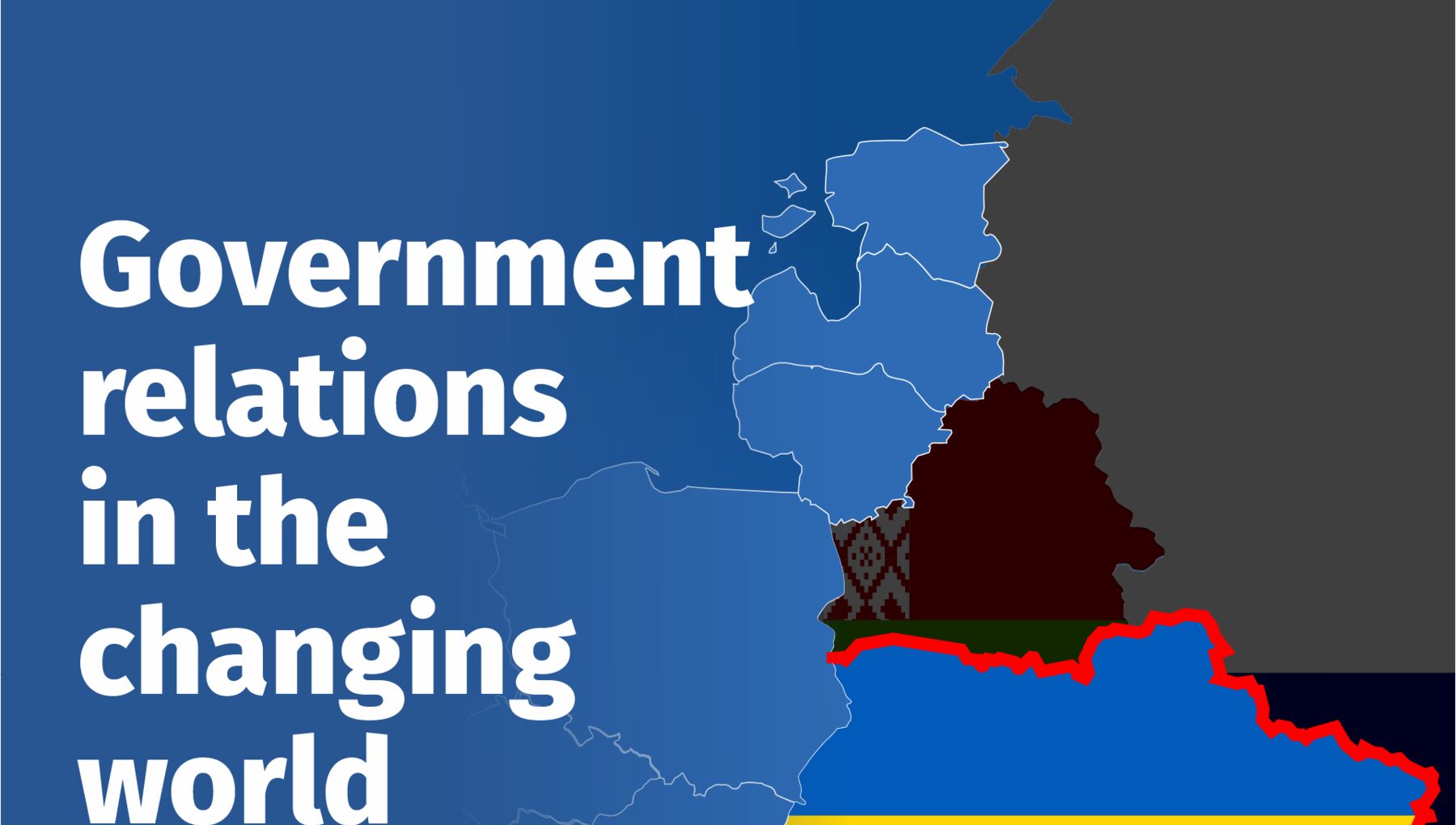 CFC Big Ideas, an international communications agency, in partnership with CEC Group, organizes the CEE GR Forum, which will connect more than 300 participants from all over the region. It is set to take place on April 28-29, 2022.

The CEE GR Forum, organized for the second time this year, is the first online event of its kind and scale dedicated to the contemporary challenges of government relations and public affairs industries. The idea behind the event is to unite businesses from various sectors by focusing on the key ways of implementing high-quality government relations strategies. It will include top GR representatives of global corporations, leading GR & PA consultancies, and government officials from the entire CEE region.
Among the confirmed speakers are representatives of world's biggest companies, such as Airbnb, Google, Mastercard, Microsoft, Glovo, Metlife, and many others. Founders and CEOs of the leading CEE consulting firms will be presenting their best practices. Investment agency heads from Estonia, Latvia, and Montenegro, as well as the Head of the American Chamber of Commerce of Ukraine, will also join the forum.
The Forum will open with a panel discussion, "GR strategies for local and global companies," dedicated to discussing public policy and government relation strategy shifts of global and local corporations in times of uncertainty. The rest of the agenda reflects the ongoing events in the world and is concentrated on the impact of sanctions on the CEE region, the role of BIG Tech in digitalization, and business morals during the war.
CFC Big Ideas is an international communications consultancy. In addition to long-term collaborations with the biggest corporations, such as Google, Uber, and CNN, CFC Big Ideas has created several successful global event platforms since the COVID-19 outbreak. Among them are the Global Inclusion Online Forum, the biggest Diversity & Inclusion online event in the world, and Davos Energy Week, which gathered 7 European Ministers of Energy and over 5,000 participants online in January of 2021.
For additional information, contact Taras Struk, Project Manager at CFC Big Ideas and Organizer at CEE GR Forum, at ts@cfcbigideas.com.