Public Affairs Solutions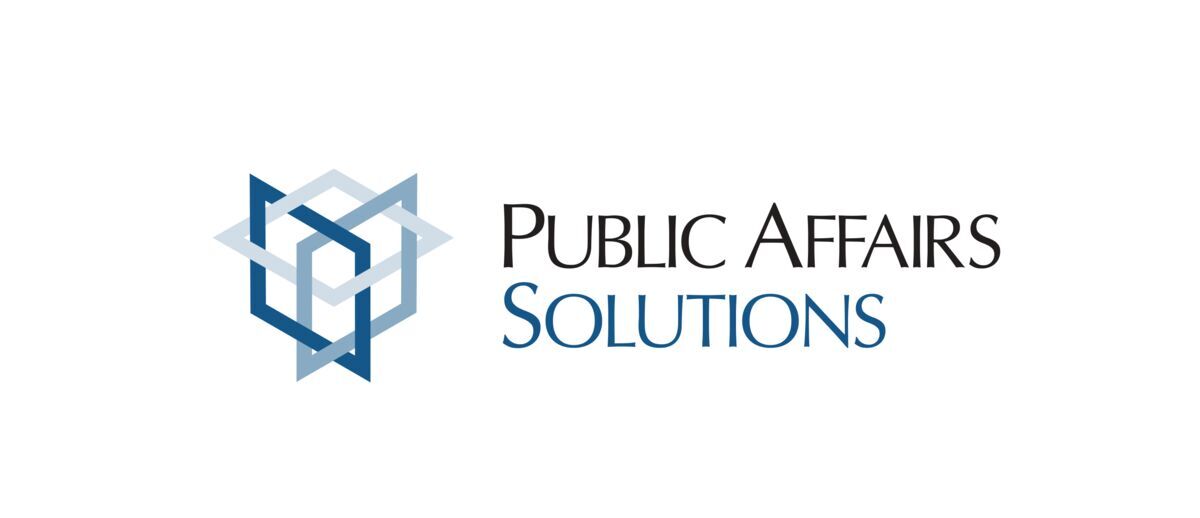 Public Affairs Solutions is present on the Romanian market since 2007, primarily under the name of McGuireWoods Romania, a subsidiary of McGuireWoods LLC, an American company founded in 1998 in the U. S. as a full-service public affairs firm ranked in the top 20 among the +100 government relations firms in Washington, D. C. and among "Influence 50" by The National Law Journal.
Starting with January 2020, we became a wholly owned Romanian company, operating under the name of Public Affairs Solutions with a team of 10 professionals in the field.
Public Affairs Solutions carries on over a decade of excellence in delivering results for its clients.
Our clients' portfolio includes over 130 strategic investors from a broad array of industries such as agribusiness, manufacturing, pharmaceuticals, financial services, energy, IT&C etc.