Laura Florea
Managing Partner at Point Public Affairs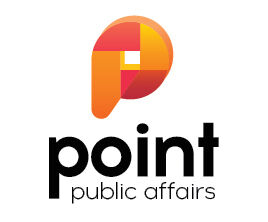 Laura Florea has 27 years of experience in lobbying, public affairs, public relations and association management. She worked for the first 7 years with Central Europe Consulting public affairs firm as a Senior Director, and then as a Director of Corporate Affairs with A&D Pharma. Since the beginning of 2008, she leads Point Public Affairs, a strategic consultancy firm.
Laura is the Chairperson of the Romanian Lobbying Register Association (www.registruldelobby.ro), Vice-president of Public Affairs Community of Europe (www.paceurope.eu), and a member of the Board of Romanian Business Leaders Foundation.
She is a visiting professor at the University of Bucharest, Faculty of Journalism and Communication Sciences. She has BA degrees in Romanian and English language and literature, Business Administration and Law.
Takes part in
Apr, 28 12:30 PM CET
Big Ideas Stage
Case Study
The objective of the case study is to create awareness and promote policy on diabetes prevention — a legislative framework for diabetes prevention and early diagnosis. The presentation will be concentrated on what has been done since January 2019, including such actions as:
Awareness campaigns
Workshops on diabetes specially developed for journalists;
National perception study regarding diabetes;
LEARN MORE