Boris Martinovic
Director of Public Policy at Mastercard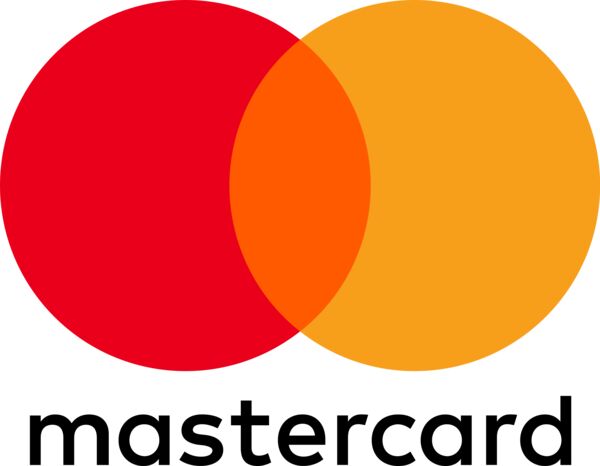 Boris has been the Director of Public Policy for Hungary and Slovenia at Mastercard since May 2018, and for Austria since February 2020. He is responsible for the development and implementation of Mastercard's local public policy strategy in Austria, Hungary and Slovenia, as well as the local execution of Mastercard's European and global public policy agenda.

In his work at Mastercard, his main focus has been the reduction of shadow economy through electronic payments, promotion of financial awareness and digitalization both at national and regional levels, enablement of smart city collaborations with local authorities, and public policy support for the topics of instant payments, strong customer authentication, the Payment Services Directive and e-mobility.

In addition, Boris manages Mastercard's Hungarian "BeyondBAU" strategy, which focuses on non-traditional topics such as CSR, education, data philanthropy and sustainability.



Prior to joining Mastercard, Boris worked for ten years at the Hungarian Competition Authority, first in antitrust, and later in merger control, where he was Head of Merger Section for a year. Boris graduated from the Budapest Corvinus University in 2008, acquiring a master's degree in finance. He later studied public policy in Tokyo between 2014 and 2015.
Takes part in
Apr, 29 3:30 PM CET
Big Ideas Stage
Keynote
With the geopolitical shifts that have been happening globally in recent years and the increasing political distrust between traditional allies, Europe has started a strategic move towards greater European economic and technological independence and sovereignty. One of the industries where this is happening is the payment industry, where today the two leading digital payment companies come from the US.
Europe's response is a mix of a broad range of policies, regulatory initiatives, PPPs and political pressure, with the aim of creating European payment champions and a European network of data and payment flows.
In the presentation Mastercard will present the complexity of the situation and the importance of being able to identify and put into context all the pieces of the puzzle; we will discuss why it is important for a global company to be local and how to demonstrate it; and we will show the importance of showing and providing real value to governments in a broad range of fields, as a long-term commitment.
LEARN MORE