Jolanta Jaworska
Vice President and Board Member ABSL Poland, Director Government & Regulatory Affairs IBM Poland, Baltic & Ukraine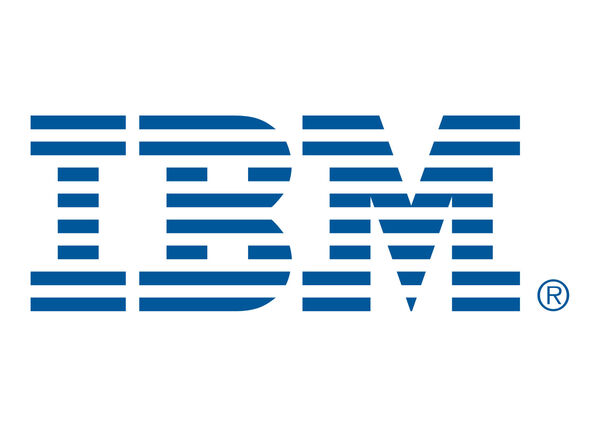 Jolanta Jaworska is responsible for cooperation with public administration, academia, business organizations and non-governmental organizations in the field of innovation and digitization policy, employment policy, skills development and investment conditions. An expert on building an environment and developing innovative investments, projects of digital transformation, leadership and management of employees, especially remote work.
Coordinator and co-author of many programs between business and academia/scientific and local government, such as virtual internships, CorporateReadinessCertyficate program, Cybersecurity + for Polish veterans, launching of PTech program for IT technicians in Poland or CoArt with ASP and National Museum in Wrocław.
For many years she has been responsible for creating employment policy as Director of HR in Siemens and IBM and several CorporateSocialResponsibility and HRM projects in Poland. Expert in digital politics and employment policy of the Confederation Lewiatan and PITT.
Jolanta is a graduate of the Warsaw School of Economics and Henley Management College in the UK.
Takes part in
Apr, 29 1:00 PM CET
Big Ideas Stage
Panel Discussion
GR's role in fighting the pandemic of disinformation

E-Governance and cybersecurity challenges

Local data protection laws and anti-monopoly initiatives: how to ensure the new regulations are in the best interests of consumers
LEARN MORE